Recent posts by Andy Soloman
3 min read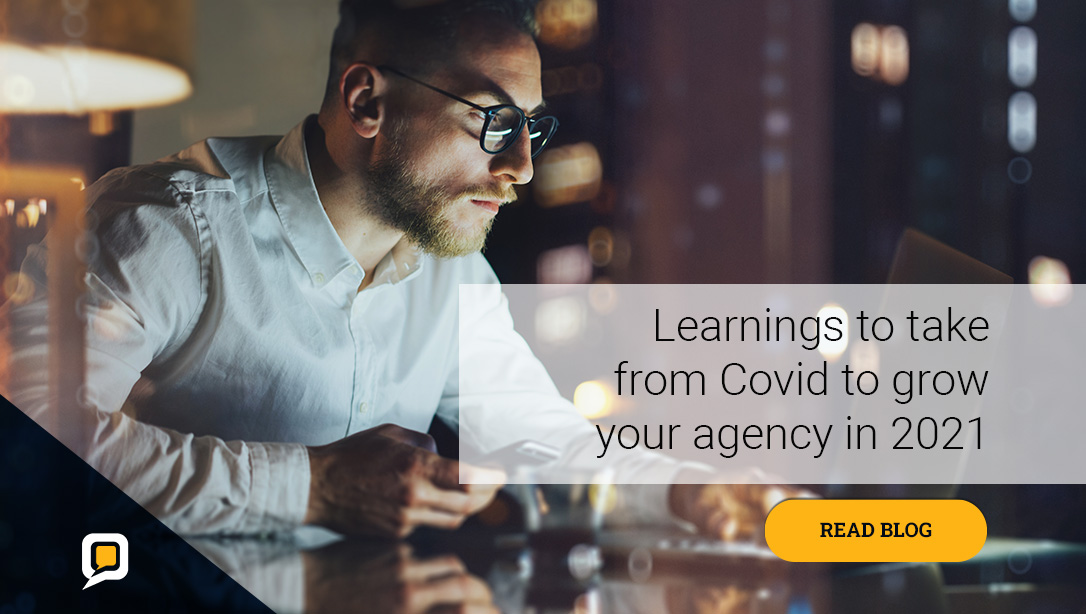 With Covid restrictions slowly easing, stamp duty holidays coming to an end and the property market looking a little more stable, now is the time to consider what to take forward from the past twelve months to continue to grow your estate agency.
One of the biggest learnings, for example, may be the fundamental changes to how customers interact with your business.
Changes that were perhaps initially borne out of necessity can now be continued and built upon to enhance lead generation and business reputation far into the future.