Posted by Andy Soloman - 03 February, 2013
By Andy Soloman, CEO, Yomdel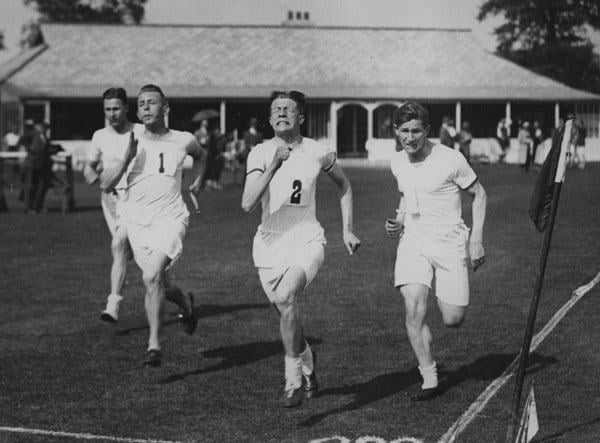 There are numerous live chat software solutions out there on the market offering differing live chat functionality. The platform you choose will play an important role in delivering the success you need from your live chat service.
Some live chat platforms are free, and some are really quite expensive. But as with so much in life, the live chat functionality each delivers is tied to the quality, and therefore the price of the solution you choose.
Live chat platforms generally work off the same kind of licencing models, in that they will charge per concurrent operator.
Here at Yomdel we are often asked for our recommendations on live chat software and over time we have taken a careful look at all of the major solutions. It is surprising just how much they vary in their capabilities, so what live chat functionality should you really be looking for when selecting a live chat software platform?
Of course, we have our favourite, but for any business considering implementing live chat, it is important to first carefully define the desired results and then work out what will be required to achieve those results. Chat platforms can include text, video, email, voice and integration with social media channels including Twitter.
The chosen live chat platform plays a vital role in engaging the customer and achieving the business objectives. The following is a list of elements that Yomdel considers essential for a live chat sales (whatever the channel – text, video or voice) and customer service implementation.
Live chat functionality - 15 winning ingredients
A live chat platform that operates with a low bandwidth, so it can work through firewalls. From the end user perspective (both customers and live chat operators) this needs to be a seamless experience with no delays;
Skills based routing to enable the right operators to be assigned to the right chats. Not everyone has the same expertise, and similarly the questions being asked via live chat will vary considerably. It is critical to be able to easily route live chat requests to the most appropriate live chat operators;
The live chat application should have the functionality to deliver optional pre-chat surveys (for customers to enter their personal data and an initial question), operator surveys (for operators to enter the outcome of the chat) and exit surveys (for customers to share their live chat experience which can then be used to measure customer satisfaction and train the live chat operators);
Allows conversion tracking so you can see how a chat leads through to a final sale or other tracked result. This is essential to help measure live chat effectiveness and operator performance;
Real time reporting to measure the live chat operator's overall performance from login time through to the customer satisfaction scores;
Key live chat functionality is to have a typing indicator so both the visitor and the operator can see when the other is entering a response;
At busy times when live chat operators maybe fully utilised it is helpful to be able to provide the customer with an estimated waiting time or queue number. In live chat, it is essential to manage expectations every step of the way;
Any customer personal data, such as information entered in a form, or credit card details, should be hidden from the operators;
The live chat application must support internal instant messaging between operators and supervisor;
When a customer accepts a chat, it is incredibly useful for the operator to be able to see previous chat history (if any);
Supervisors should have the ability to view all chats and then to be able to assign and intervene;
When measuring effectiveness, live chat functionality should include the ability to monitor cross-session orders, so that a link between a chat and a subsequent order -- say within 24 hours or 7 days since the visitor chatted -- could be tracked;
The live chat application should be a secure SaaS (Software as a service) application with robust failover provision, global support and documented uptime records;
The live chat engagement elements (buttons, invitations, chat windows etc) should be fully customisable and white labeled to ensure the client brand can present itself correctly.
The live chat application should work across all major operating platforms, and given the increasing importance of mobile, it should also work from a customer perspective on smart phones and tablets.
About the author: Andy Soloman is the CEO of Yomdel and together with the rest of the Yomdels at Yomdelhurst he is passionate about getting live chat "just right". He was once a foreign correspondent in Vietnam, where he learned lots of things.
Related articles