Posted by Andy Soloman - 22 September, 2019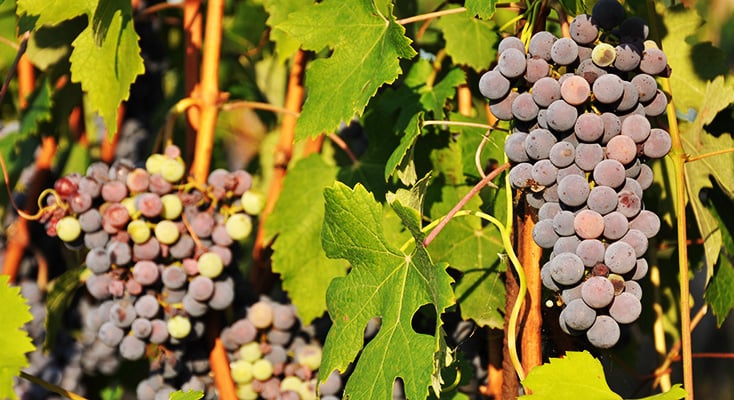 Yomdel has added a dash of sparkle to its activities this year with sponsorship of the The World's Finest Glass of Bubbly Awards 2019, organised by Glass of Bubbly. Judging took place in September at the prestigious London Marriott Hotel County Hall, when wine experts gathered over two days to first blind hundreds of champagnes and sparkling wines from across the globe, before grading and determining the medal winners.
The winners and the overall champion will be announced at a gala awards in London on 24th October, where participants will enjoy a Champagne and sparkling wine reception and dinner in the company of some of the finest international winemakers.
When you think of fine wines, it often conjures up images of a very traditional industry, but when we at Yomdel heard of the Glass of Bubbly Awards it struck a real chord, as here was a slightly flippant name operating in an industry that by some (and please excuse me here my friends in the wine business) could be viewed as being somewhat stuffy, old fashioned and a closed shop.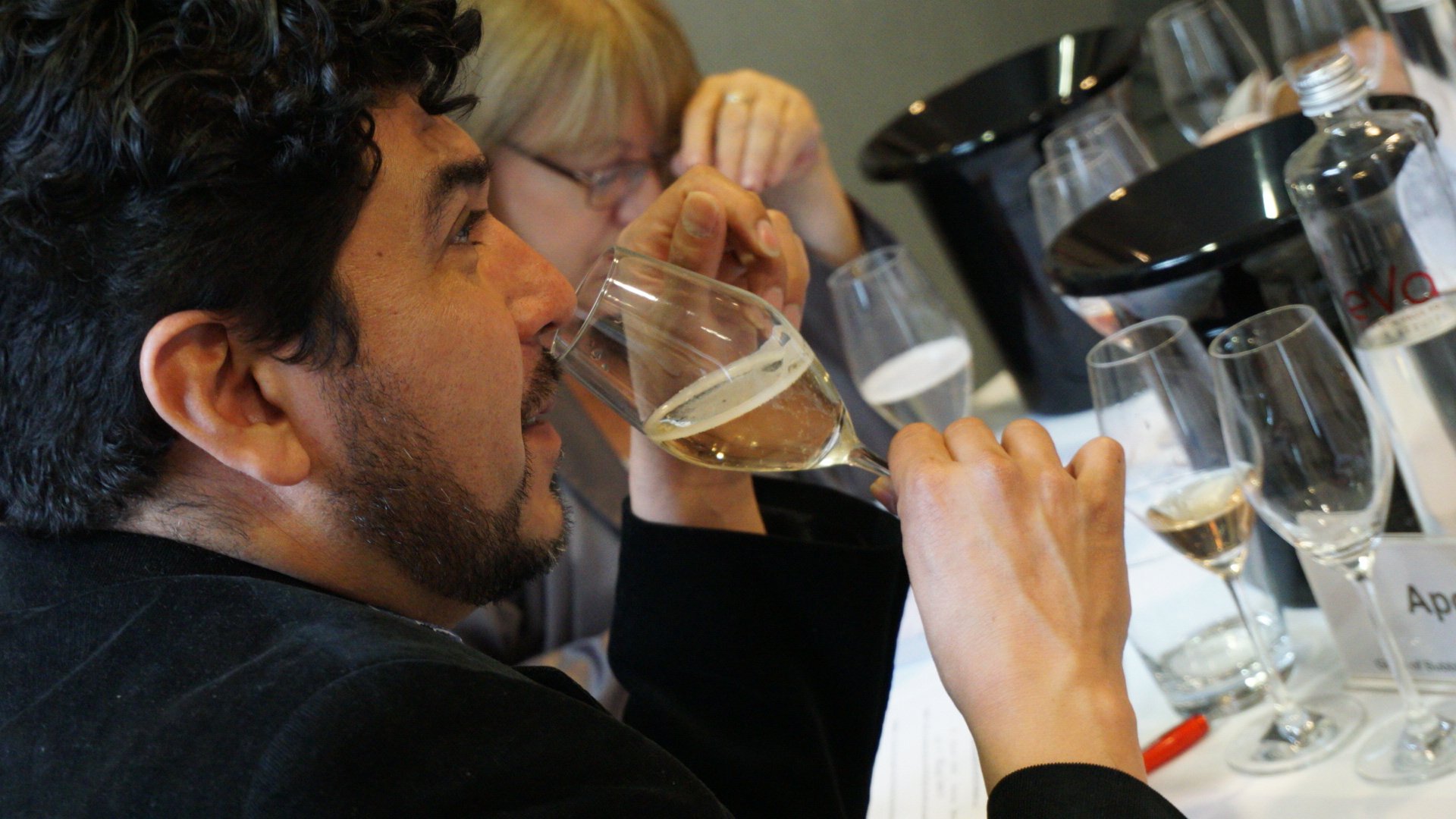 And Glass of Bubbly did not stop with its own name. Take a look at some of the award categories -- Creamy, Fireworks, First Date or even Guilt Free. Then there is the Winter Warmer which to some may be more associated with a strong English seasonal ale, but why not? Why should wine not deliver that same comforting feeling?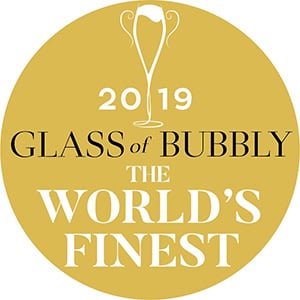 Yomdel's success has been partly driven through recognising how consumer behaviour has changed in recent years as digital became completely immersed in day-to-day life and then finding businesses that evolve to seize the opportunity. For a business to thrive it needs to operate in areas where its customers are active, and be available at a time and via a device of their choosing.
And that is where Yomdel comes in, disrupting traditional behaviours and businesses to create opportunity for those prepared to think differently about how they can reach their customers.
The wine industry now needs to open itself to this opportunity and take on the challenge of questioning how it chooses to seek out and then engage with its customers.
Digital enables people who may not be wine experts to access information and supplies of the finest wines. Apps like Vivino give immediate information on wines graded and reviewed by ordinary people across the world.
As with Trip Advisor or Amazon, consumers will research their wines before making a purchase and probably without engaging with a wine expert anywhere. They will then look to purchase online, and a name such as Glass of Bubbly will resonate with Joe Public.
Wine businesses that embrace digital, learn to speak in simple language and make it easy for ordinary people to access their delicious champagnes, sparkling wines, white, red or rose wines will quickly flourish.
And this is where Yomdel comes in, and why we have signed up as the main sponsor for The Glass of Bubbly Awards 2019. We want to work with the most forward-thinking and innovative retailers, distributors and wine makers out there. For those investing in their digital presence, Yomdel can step in to offer the 24/7 customer support online. Those wine makers looking to increase direct sales will quickly benefit, while distributors and wine retailers will see significant increases in their online sales conversion rates.
And before closing, it is only right to give a little more information about the awards.
If you wish to attend you can book tickets by clicking here.
Alongside Yomdel there are a number of terrific sponsors:
AQUA EVA Water from Monviso's mountain districts, a UNESCO's Biosphere Reserve.
MONDIAL WINE The Italian wine experts with more than over 600 wines from over 20 regions of Italy, sourced from the finest producers and delivered directly to your door – A leading on-trade distributor in UK.
SLOW FOOD IN THE UK The world's biggest food and drink NGO and publisher of some of the worlds biggest Wine Guides. Exceptionally active in sustainability across 150 countries.
MARRIOTT COUNTY HALL HOTEL Providing an incredible location for the awards.
VONSHEF On a mission to make the kitchen your favourite room in the house.
POTHECARY GIN Delicious organic gin. Really very special.
CHAMPAGNE ROUTE The world of the ultimate Grower Champagne experience.