RESULTS
Yomdel creates a visual monthly report, bringing together the results of all the calls, to present the overall CSAT Score for the group, the scores across the different branches, and the score for different departments or touchpoints within the business.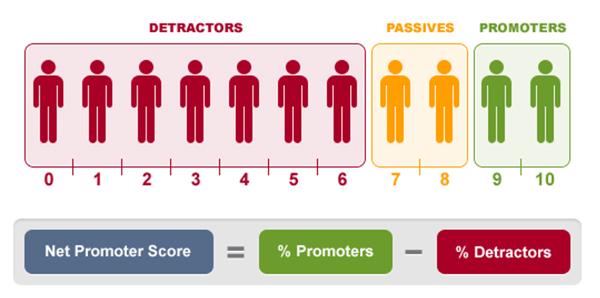 The report also features a staff league table detailing each staff member's personal score, cumulatively month on month, so they can track their own consistency in delivering excellent customer service, or be motivated to improve their ranking the following month.
A management summary at the front of the report, along with selected verbatim comments and an analysis of frequently mentioned themes or attributes, completes the picture.
The methodology delivers rich, actionable insights for Jones Robinson at an individual and company-wide level.
This two-way conversation with customers reflects Jones Robinson's core value of open and real communication. Customers appreciate being given the opportunity to express their thoughts and experiences in a straightforward and empathetic manner.
Jones Robinson's responsiveness in implementing change and communicating back to customers, following the interviews, further enhances their brand equity.
Alongside that, the simple but effective CSAT metric provides the business with a measurable KPI to form the basis of staff reward and a barometer of Jones Robinson's commitment to their customers "to help them move on with their lives".