Posted by Simon Taylor - 25 February, 2020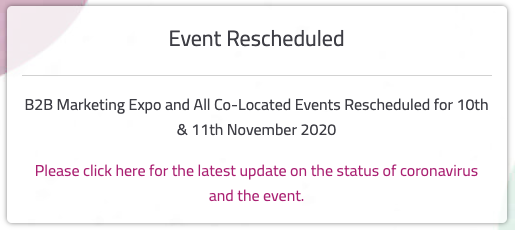 For the second year running, Yomdel will be joining this fabulous event. The insight, knowledge and connections available to marketers and business leaders are incredible.
And take note: the exhibitors are the ones who sell B2B. We (they) sell to other businesses like yourselves. You, however, can be in B2C or B2B. And the products and services on show can make a massive difference to your business.
Yomdel will be there showcasing our Customer Experience Services. Insight, design and engagement products that help our clients grow their businesses through a focus on world-class customer experience. And we have news!
We're introducing Yomdel's newest tech partnership!
Yomdel launches AI product suite with Awaken
We've chosen the B2B show to announce a new Yomdel tech partnership, that puts Artificial Intelligence at the heart of our new product line up.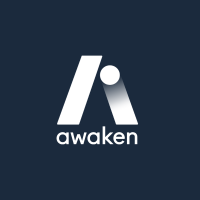 Yomdel's Engagement Services, including 24/7 Live Chat, Email and SMS services, have long since used intelligence and technology to enhance the experience offered to customers by human operators.
In fact, delivering the optimum blend of human and tech driven service, has always been Yomdel's core USP.
Today we are extending this dramatically, in particular into our Insight Services. Our partnership with Awaken Intelligence brings about a new capability for Yomdel to support businesses in their pursuit of excellence in staff performance and customer experience. Through behavioural and language call analytics tools, Yomdel will analyse our client teams' performance, bringing quantitative assessment to bear alongside the qualitative approach of Yomdel Mystery Shopping.
Measure your customer service agents' performance, analyse call content in depth, and monitor operational efficiency - all at scale, fully automated.
Why not meet us at the show, and learn much more?
We'll be showing screen demos, and our experts will be on hand to explain the products in full.
If you'd like to meet us at the show, we'd be delighted to put that in our diary, and give you a personal demonstration of our new products.
Just drop a quick email to: simon.taylor@yomdel.com and we'll take care of everything.
(Don't forget to get your FREE ticket above!)